About the game
Hitman Sniper: The Shadows is an action, role-playing game set in a wholly original Hitman story. The game focuses on events following the disappearance of Agent 47.
As a member of The Shadows, you must embark on globetrotting assignments, eliminate targets with stealth and creativity, engage in fierce competition, and build your reputation as the International Contract Agency (ICA) elite agent.
Strike in Secret
ELIMINATE TARGETS IN COUNTLESS CREATIVE WAYS!
Leverage the environment to strike from stealth, lure your enemies, dispose your kills, or to make their deaths seem like unfortunate accidents.
Defeat other players
JOIN OTHER PLAYERS IN THE ARENA!
Use skill and strategy to compete against other players and build your reputation!
Choose your agent
0/0
Stone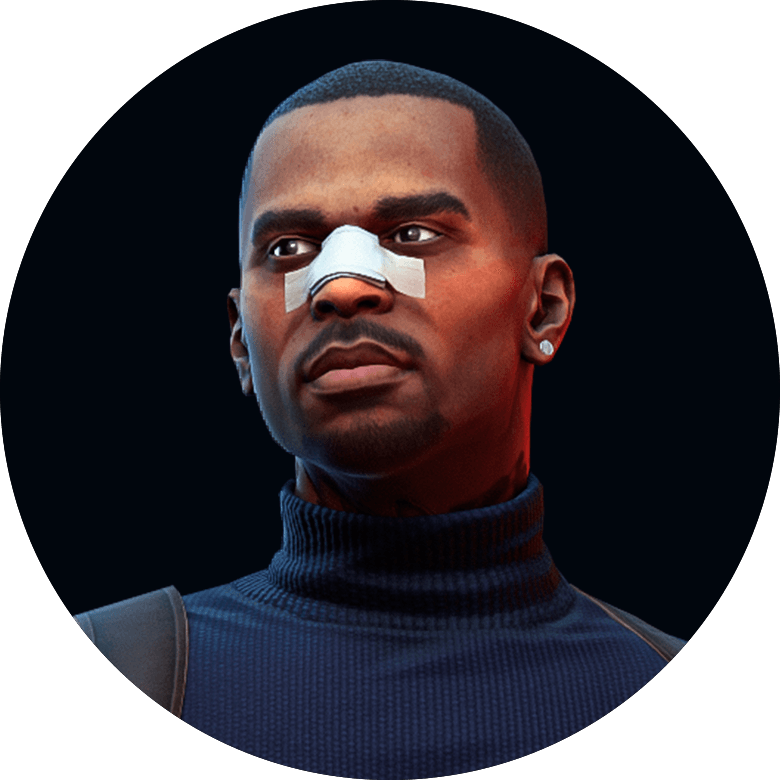 An innocent man with a criminal record, and a skillset worthy of a master assassin. Stone assumed a new identity, and turned to assassination as a means of survival.
Ability Timed Proximity Mine
Weapon PRECISION GLOBAL MCAX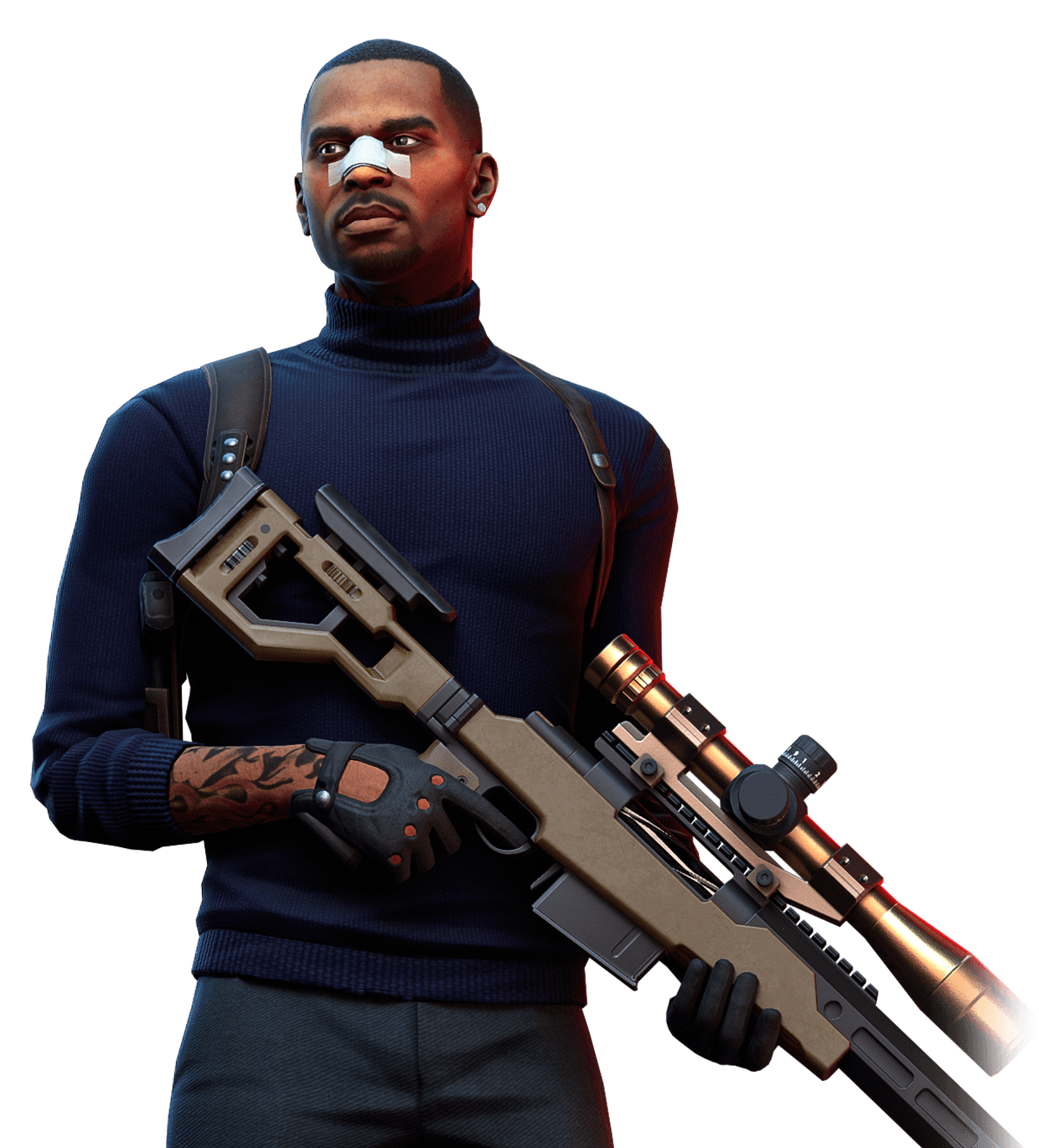 Knight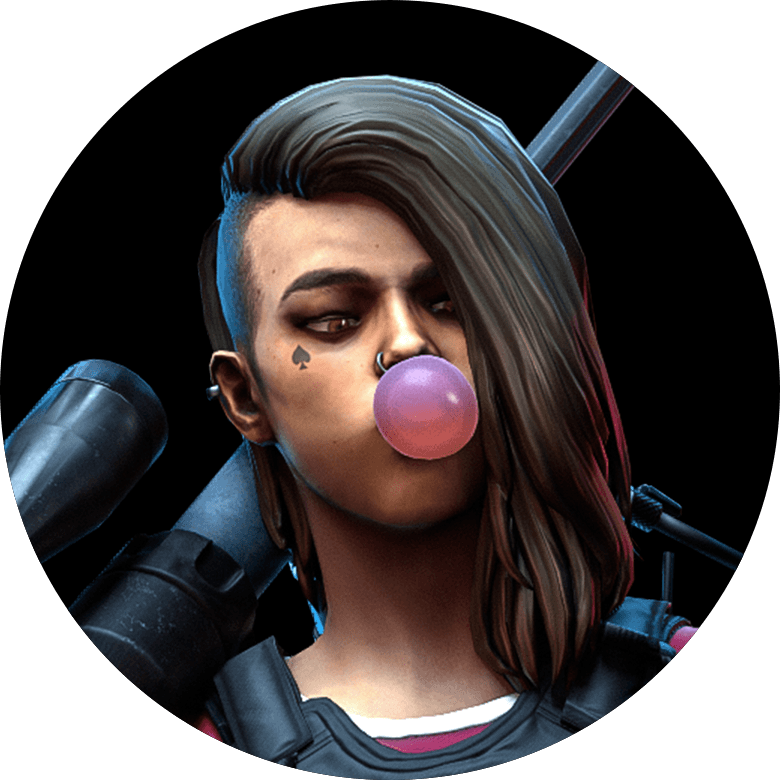 A rugged survivalist, Knight is as charming as she is calculated. Infused with a healthy dose of anti-governmental propaganda, she takes great pride and pleasure in a well-executed head shot.
Ability Headshot Master
Weapon SINTAC INC. S200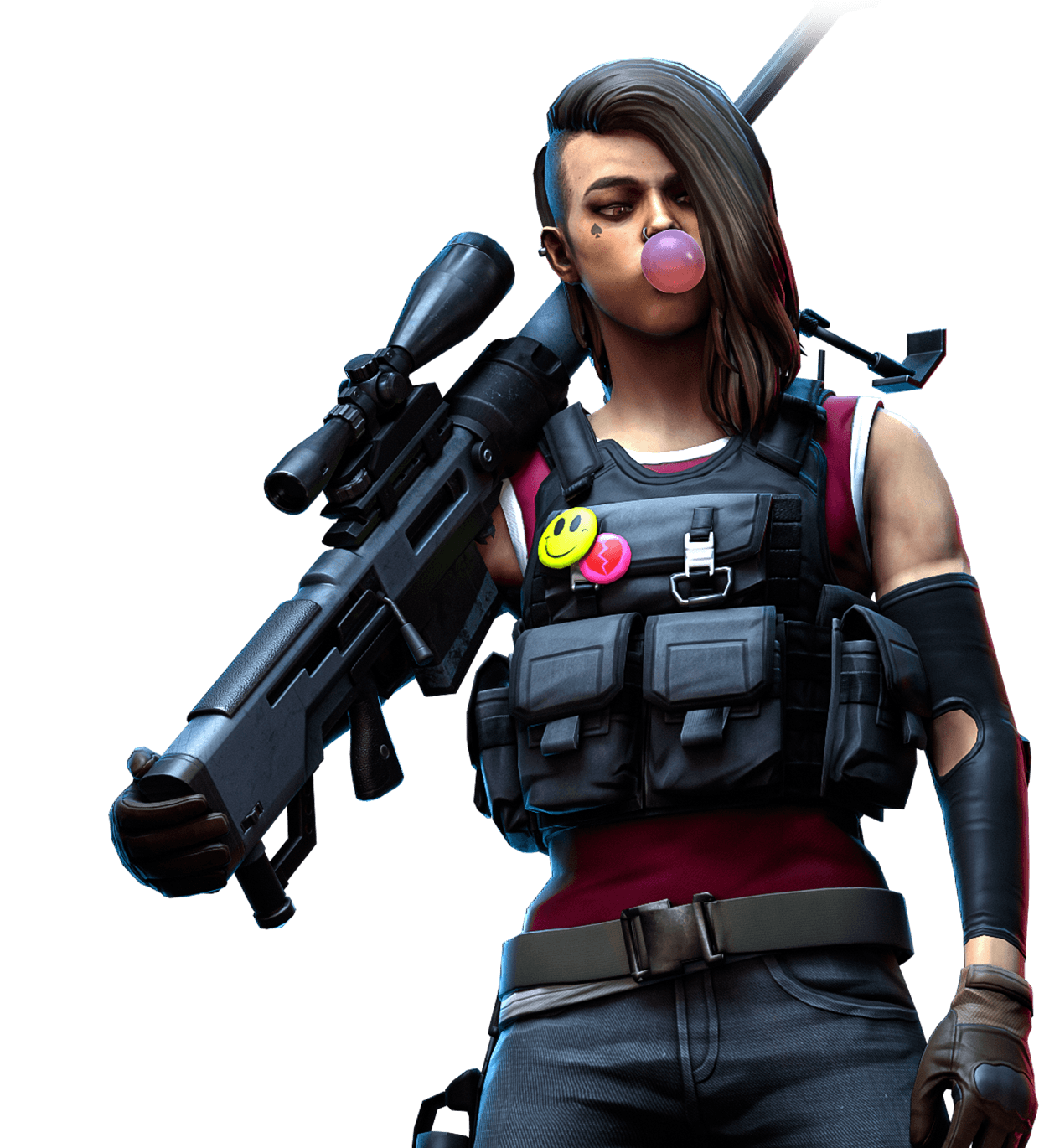 Kolzak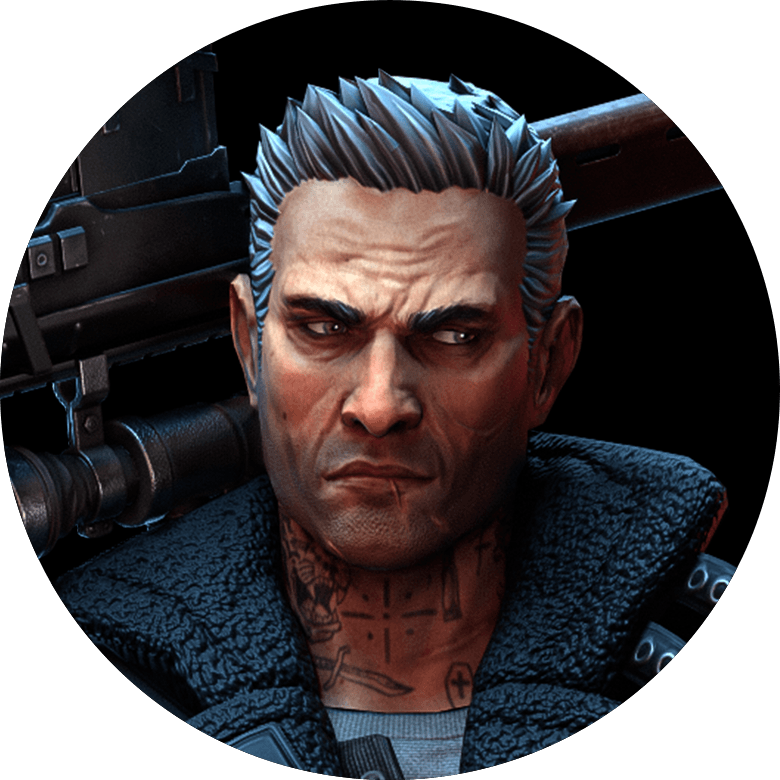 Kolzak is a highly trained and skilled assassin who constantly refines his tradecraft. Preferring to remain in the shadows, he lets his reputation speak for itself.
Ability Contagion Round
Weapon MARINCORP TARRAGON SVD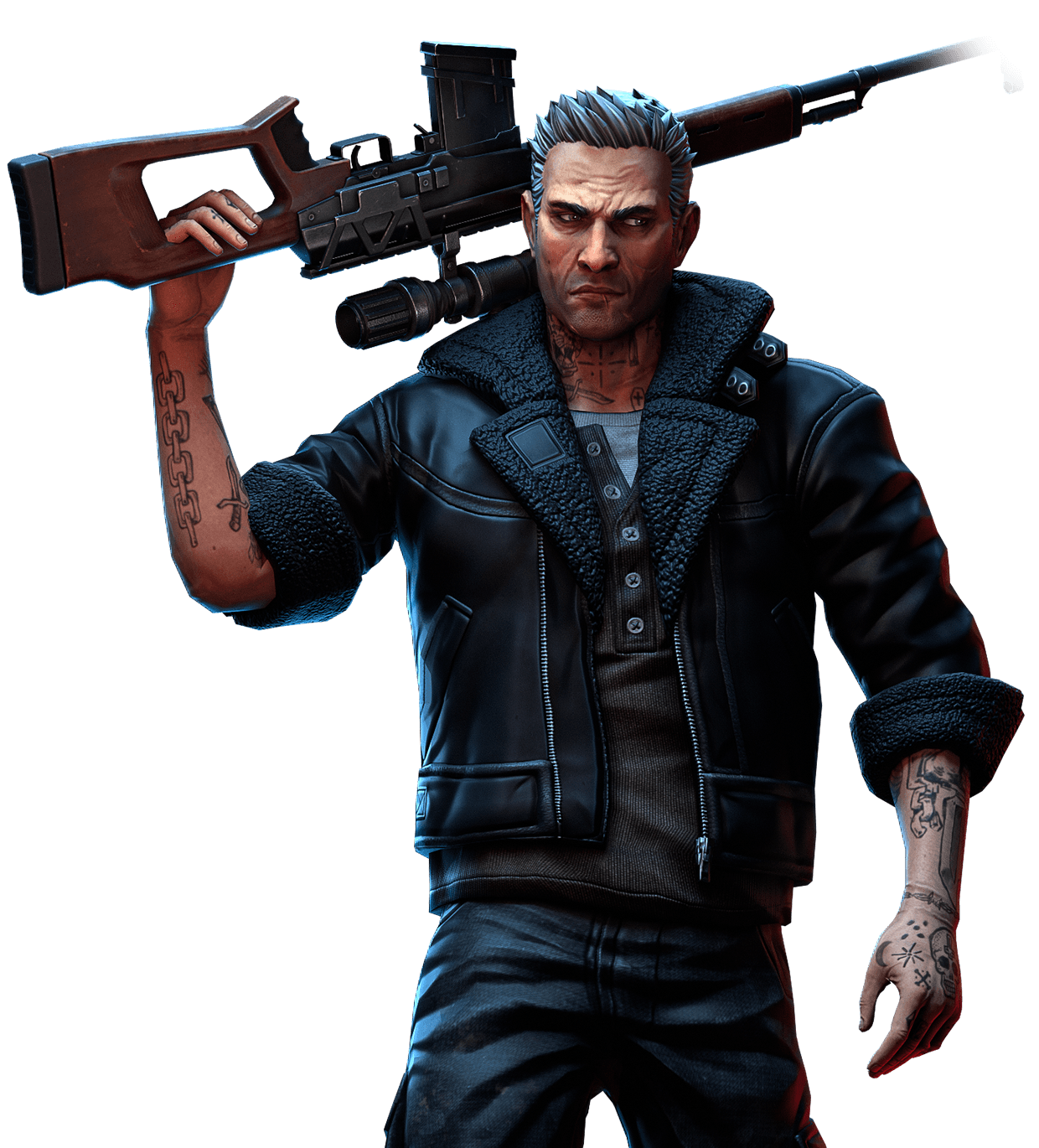 Espelho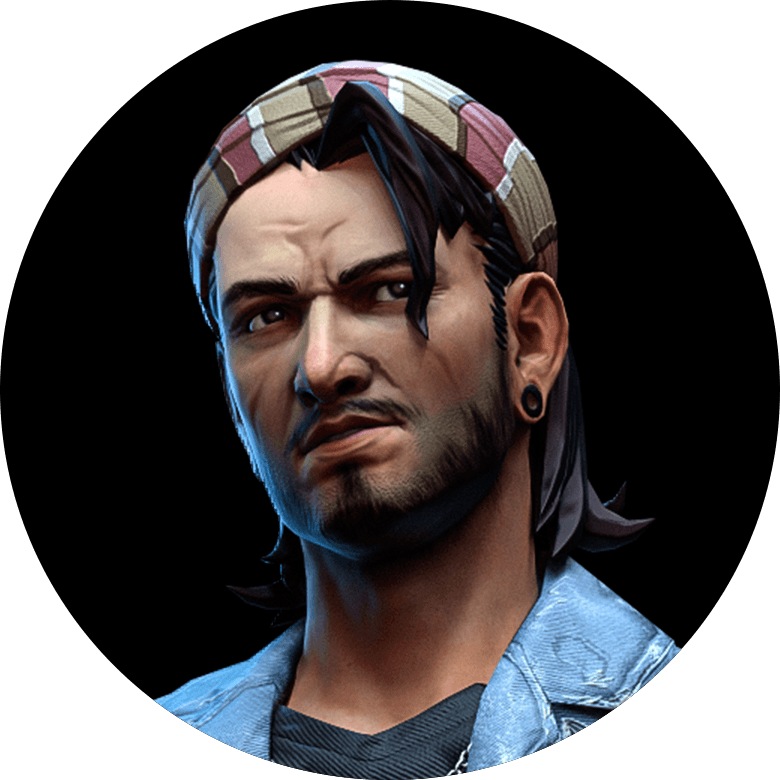 Espelho is the opposite of the sniper stereotype. But don't be fooled. Behind his engaging smile and enduring enthusiasm, he is a laser-accurate assassin who makes decisions within fractions of a second, and rarely misses a shot.
Ability Incendiary Rounds
Weapon YhK TIA NRF-114N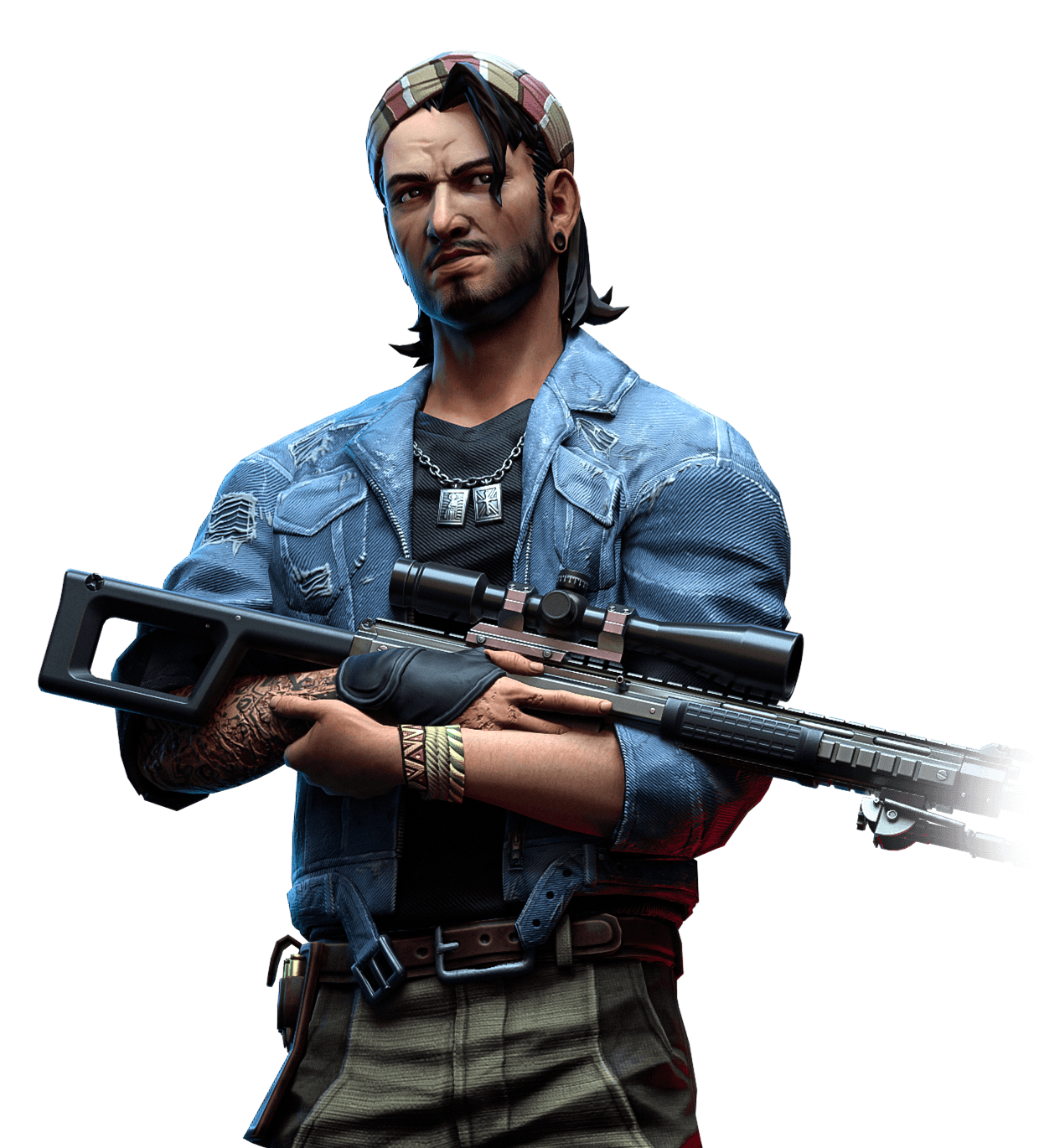 SOJI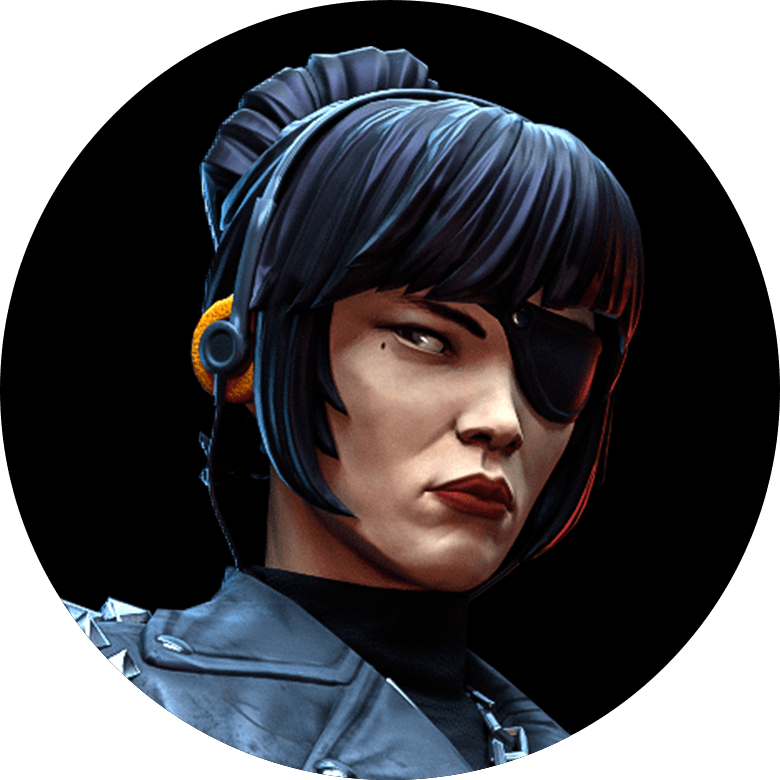 Despite her petite stature, Soji is a force to be reckoned with and her dedication cannot be questioned. Still grieving her brother's murder, Soji channels her revenge-fuelled-rage down the barrel of her rifle.
Ability Acid Round
Weapon RAIFURU K65 TACTICIAN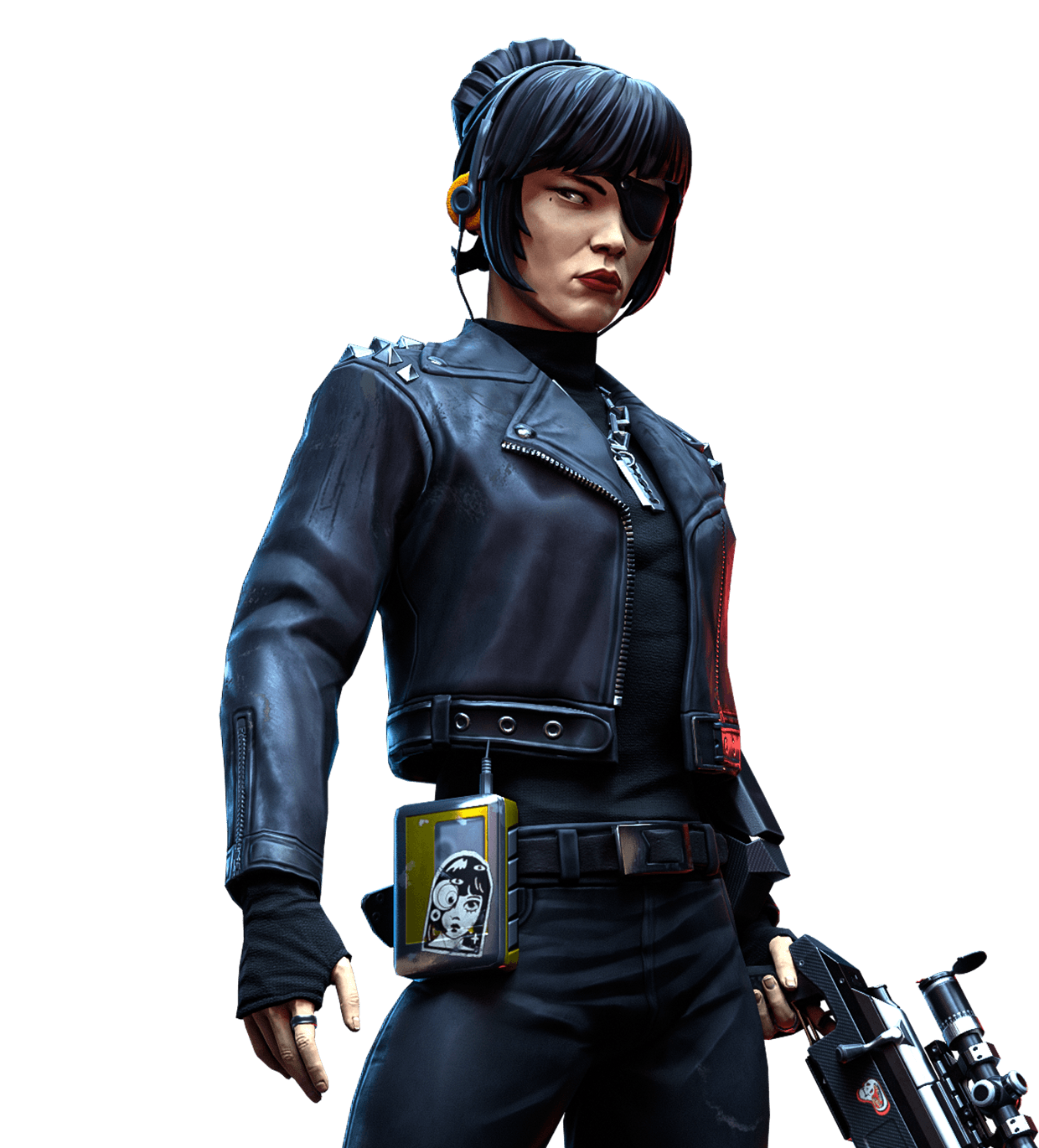 Kiya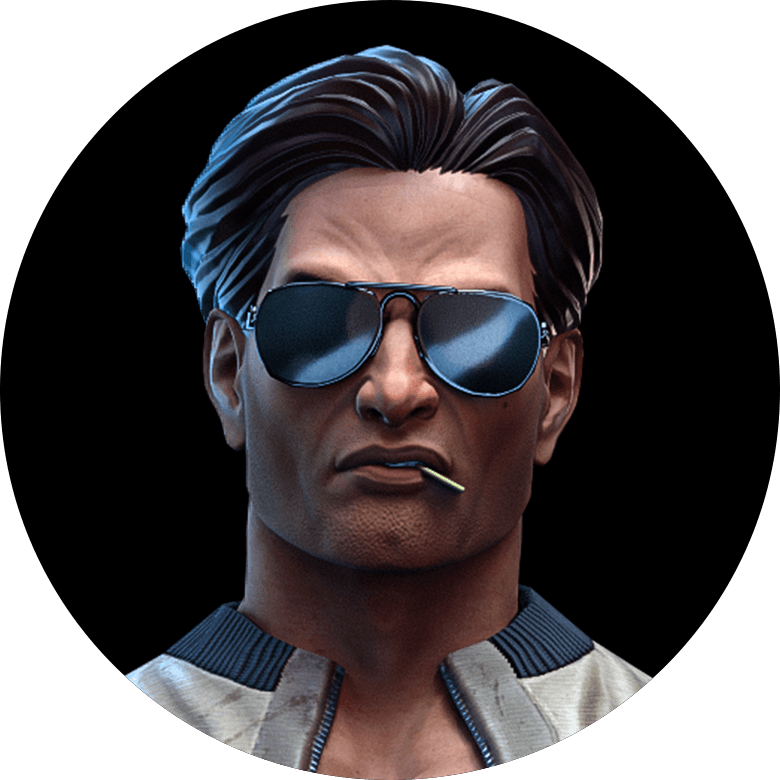 A veteran of over twenty high-profile missions with the Anti-Terrorism Squad, Kiya is the sole survivor of his ATS squad's massacre. With nothing left to lose, he pushes his limits on every contract. Kiya uses each shot to make the most impact.
Ability Lightning Round
Weapon Desert Ballistics, VGA-T2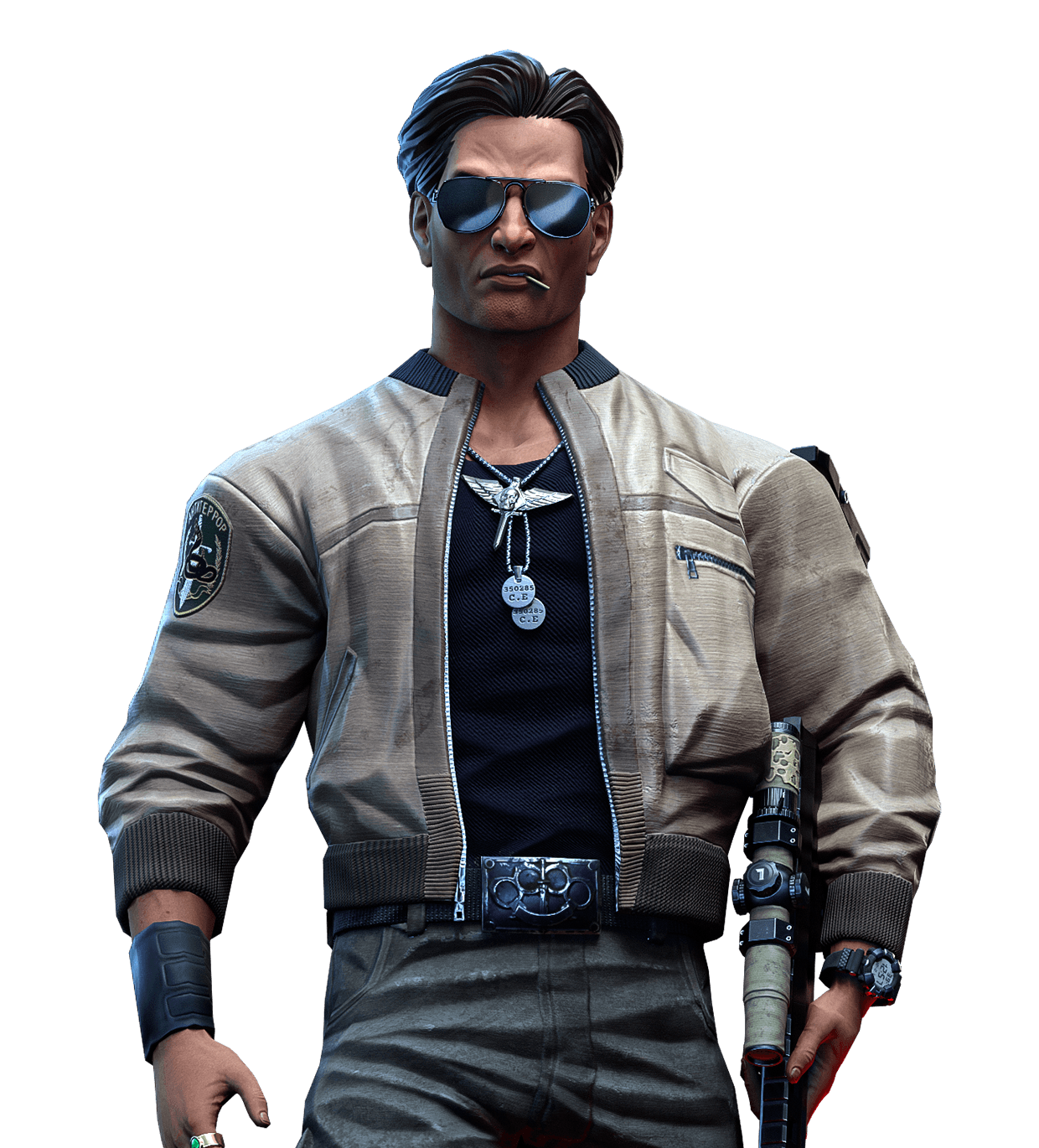 Media